The October month looks like a pretty chill one. But don't be deceived by the apparences. Some rapper took the chance to realeased some discrets but interesting projects.
First release of the month, the EP "Gimme Da Dope" from the Yentown's Label crew member. Then, three other albums releases followed the october 28.
Firstly ELIAS x MANTIS with "COLD WORLD",  KILLah BEEN with "音儀", and the most widely expected : "SHINKOIWA" from ZORN. He came back in the game with his 6th studio album, including collaboration with the best japanese rappers that we could expect : Anarchy, Norikiyo, Aklo, Ill Bosstino and KVI BABA.
Finally, October month is closed by the first solo project coming from the beatmaker Lil YamaGucci, "RARE COINS". A good project, with an interesting choice of collabs. We strongly avise you to listen it !
---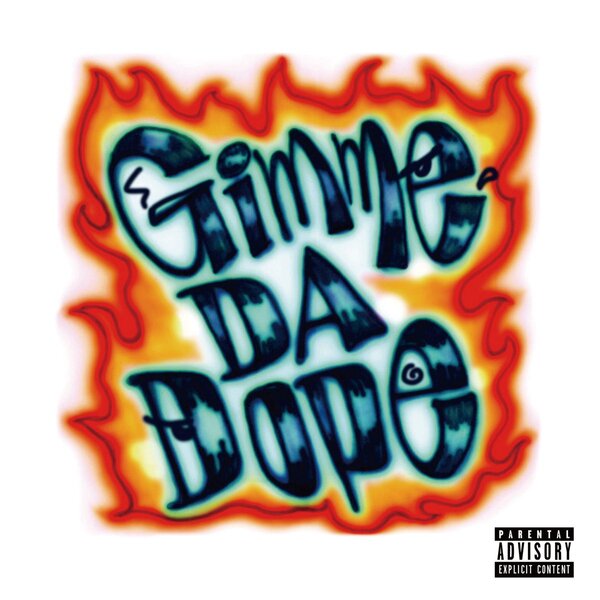 KILLah BEEN – 音儀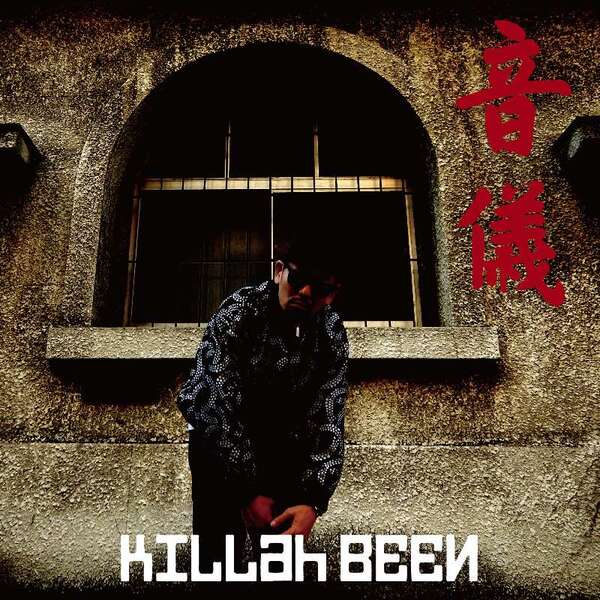 SEE ALSO : September Japanese Hip Hop Releases | Kizal , Cookie Plant, Jafem, Rikey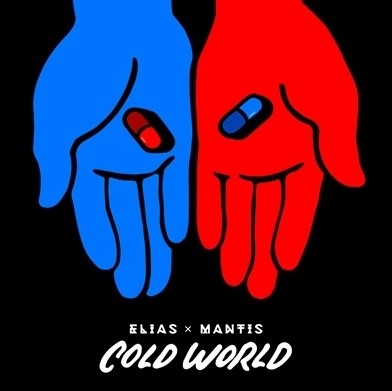 ZORN – Shinkoiwa
Retrouves cet album sur Itunes Music